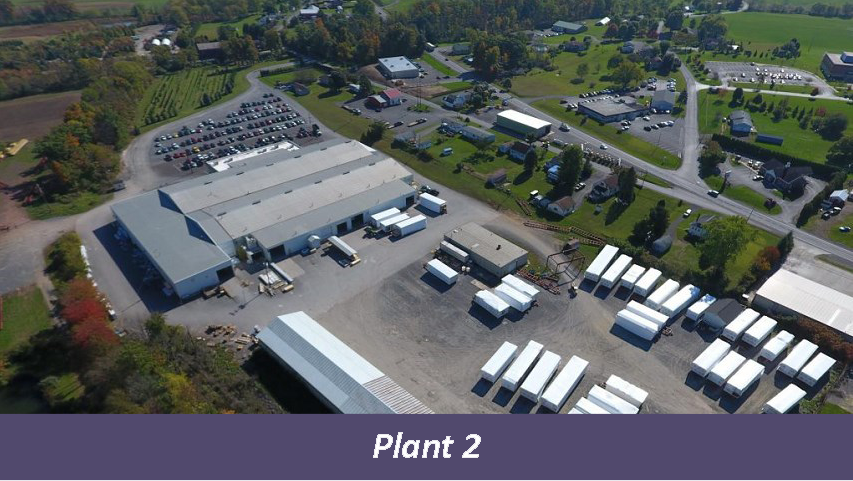 MMS History
Multi-Unit Modular Solutions, Inc. (a division of Modular Building Systems of PA) was founded in April of 2000 and has grown to become one of the largest modular manufacturers on the East Coast.
With two manufacturing facilities located within one mile of each other, Multi-Unit Modular Solutions optimizes the 300,000 square feet of production space by producing over 1,000 living units per year, including multi-family homes and commercial projects.  In addition to multi-family homes, MMS produces apartments, dormitories, schools, and other commercial structures.
Mission Statement
At Multi-Unit Modular Solutions, Inc. our mission is to produce a high-quality product with a team of professionals that leads the housing industry in technology, innovation, and creativity. We strive to provide our experienced builders with quality custom modular homes, commercial projects and service, and to have a positive relationship with our employees, vendors, investors, and community.
Since our inception, we have been operating under these core values:
To succeed by providing exceptional customer service
To value and empower our employees
To hire experienced professionals who provide industry leadership
To deliver a quality product in a professional manner
To partner with professional building contractors and suppliers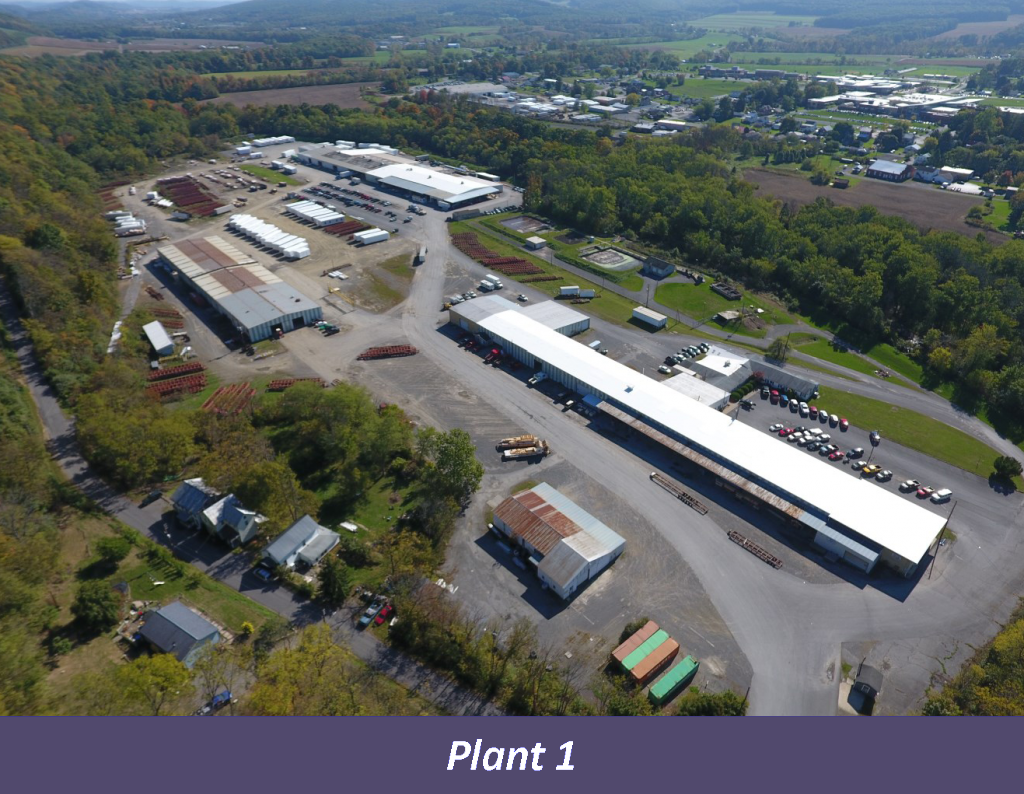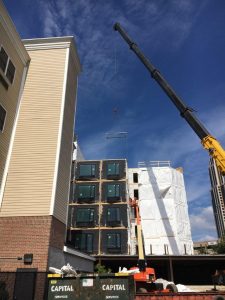 Company Values
MMS believes that all customers deserve to be treated equally with respect and honesty.
MMS values our talented, experienced work force and pledge our efforts to provide a safe, efficient environment at
all times.
MMS is committed to working with our network of independent builders to provide the homeowner or organization with the best
value in today's market.
MMS is committed to provide our employees stability by keeping them productive as well as ensuring profitability.
MMS believes that the most valuable asset we have as a company is our people.
MMS is committed to continuous product improvement through developing technology as well as utilization of
the highest quality building materials.