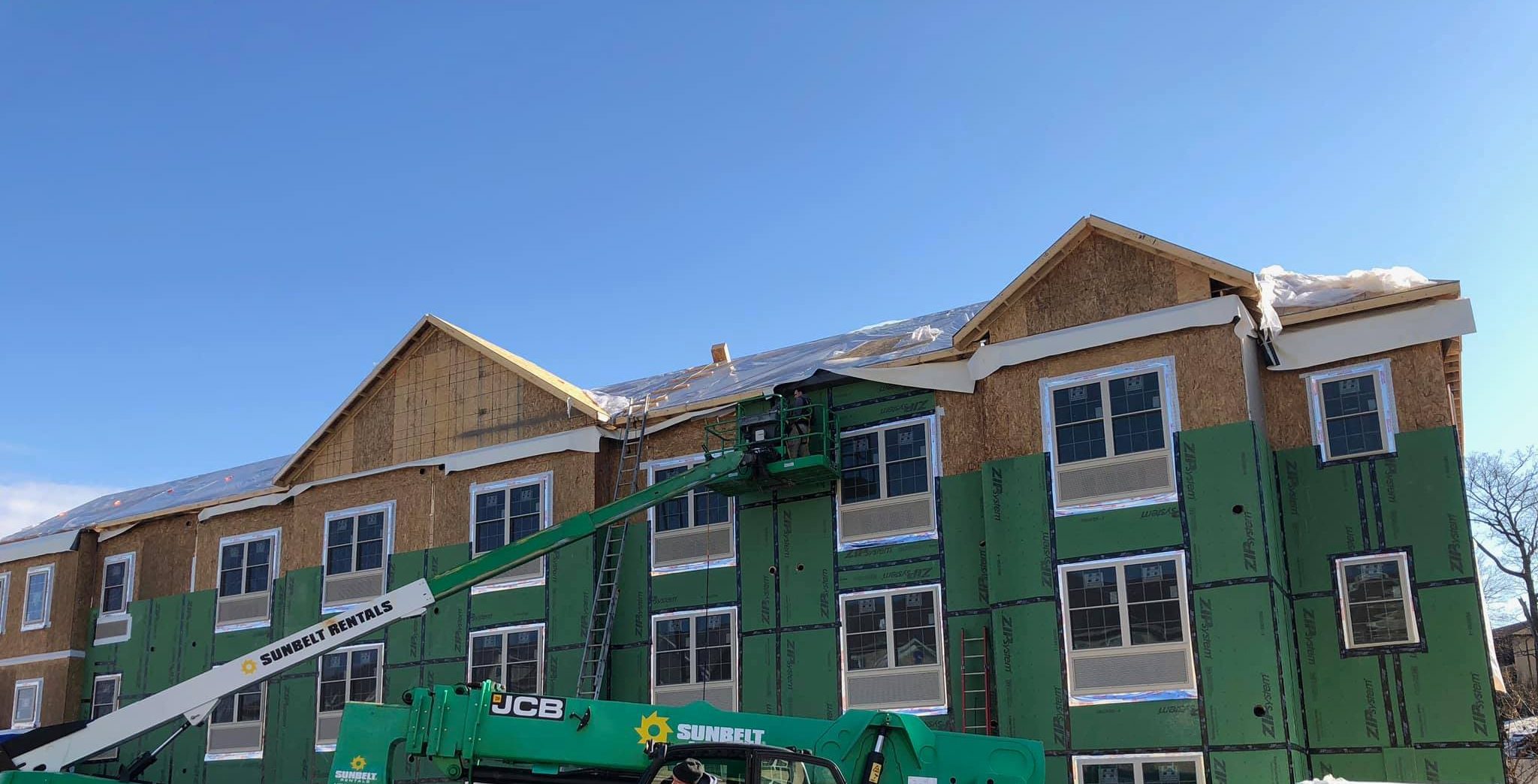 Quality First
Established in 2000, Multi-Unit Modular Solutions (a division of Modular Building Systems of PA) offers a wide variety of high-quality, custom-built modular products. Multi-Unit Modular Solutions of PA is a leading manufacturer of modular structures that markets, designs, engineers, manufactures, and services customized modular structures for the multi-family, hospitality, education, and the light commercial markets.
Engineering
Our engineering team is exemplary in keeping up with the constant changes in technology, design, and code requirements. They work closely with the sales and production teams to ensure that the quality and design of each project meets or exceeds the expectations of our builders and their clients.
Experienced Management Team
Our management team is comprised of individuals with over 30 years of experience in the modular industry. These seasoned veterans have experienced and lead the evolution of the modular industry from simple rectangular homes to extreme customized structures.
Sales Personnel
The sales staff has a working average of 20 years experience in the modular construction and engineering fields. They are extremely knowledgeable and well versed in industry practices.
Staff
Located in the heart of Pennsylvania's Dutch Country, we currently employ over 350 professionals who have evolved from a strong work ethic and take pride in a job well done. Their many years of experience, hard work and dedication is displayed through the quality and craftsmanship in the products they produce.
New Technologies
We are a leader in new construction technologies, with experience in sprinkler and HVAC design, structural insulated panels ("SIPs"), solar technology, and both open and closed-cell insulation.
Manufacturing Capacity
With 300,000 square feet of manufacturing space, comprised of two facilities located within one mile of each other. Our team produces over 1,000 living units each year.