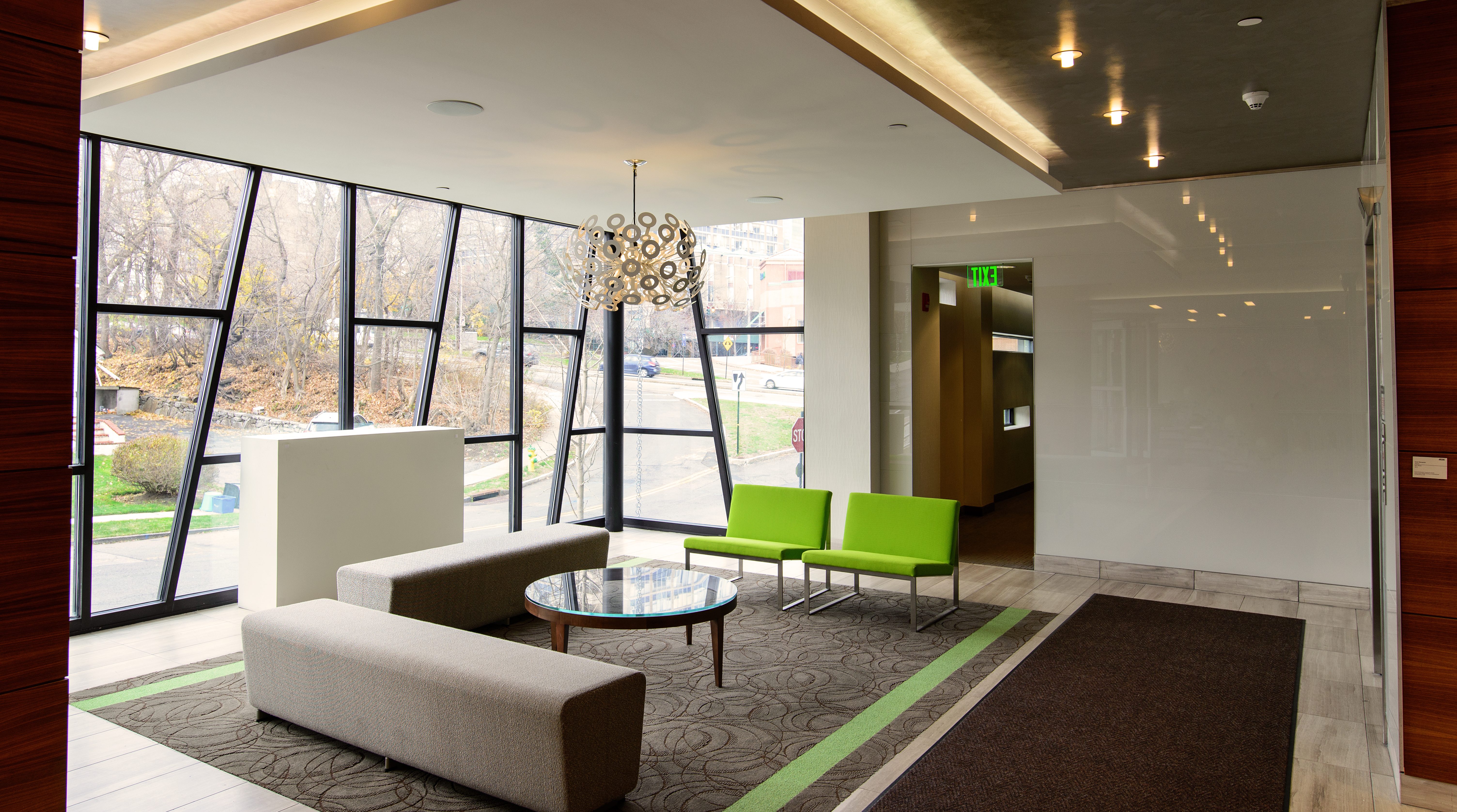 Details Matter!
We believe that every detail of value and craftsmanship matters when it comes to providing today's home buyer an exceptional home. Whether it's an affordable multi-family home or a highly customized commercial unit, we will help our network of qualified independent builders to professionally manage even the smallest of details through the entire modular building process.
With hundreds of floor plans to choose from, every customer can get a detailed vision of the style and size of their project. We also offer the flexibility of complete customization and design based on the concept presented for each customer's needs and desires. Realizing that every customer's request is important and that details matter, all of our projects are designed with durability, functionality and cost efficiency in mind.
The use of top name brand materials, modern fixtures, trim and surfaces along with our skilled craftsmen ensures that every detail of the project will meet or exceed the expectations of our builders and their customers.
We sincerely hope you will allow our experienced, detail oriented team of professionals the privilege of working on your next project.
Quality Assurance
A wide variety of top quality, name brand materials and a strict quality control process throughout the production phase of each module ensures that we meet and exceed the standards set by our builders and their retail clients. In addition to our in-house quality control team, a third party inspection agency also makes periodic inspections in the factory to ensure that the modules comply with the approved stamped plans. The inspection and approval by the third-party agency is evidenced by a label placed in each module for observation by the local code inspector.
Service
We continue to stand behind our products and offer superior service, while maintaining a loyal builder base throughout the 15 states we service. Our team of service professionals ensures that our warranty items are handled in a timely and efficient manner.
Transportation
Having our own fleet of trucks allows our transportation team the flexibility to work with you in scheduling delivery of the modules in the most convenient time frame possible.
Location
Our campus is located within 25 miles of I-80 and geographically positioned to allow for easy distribution to builders throughout the Eastern United States.
Multi-family & Commercial Structure Specialists
Quality, cost and speed of construction has many builders, developers, and architects looking to us to produce their commercial modular structures such as apartment buildings, motels, offices, college dormitories, condominiums, assisted living facilities, and schools.
Green Building
Green, Energy Efficient, Certified High Performance Build packages are offered, please ask your representative for more information. The manufacturing process is also designed to produce an environmentally-friendly product while keeping product waste at a minimum.
Cost
Our modules are constructed faster and built in a controlled environment keeping our prices competitive to others in the construction industry. The cost savings to you are incurred through production efficiency and bulk purchasing of the construction materials.